Nature's Calendar & guided tours
The aim of nature interpretation ("naturvejledning" in Danish) is to help visitors develop a personal relationship with nature and the cultural landscape. In English, the term heritage interpretation is probably more commonly used. Our website Naturvejleder.dk provide information about guided tours, Nature's Calendar, wildlife and much more.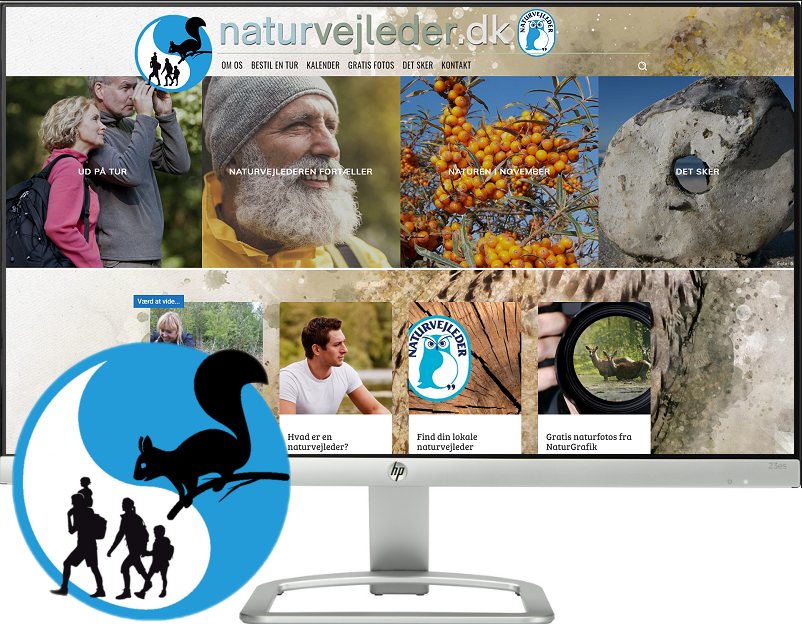 Naturvejleder.dk (Nature Interpreter) aims to convey nature experiences in Denmark – and provide information on guided tours and events throughout the country. We cooperate with a number of tour operators. Articles on naturvejleder.dk are written by skilled naturalists, rangers and wildlife photographers.
According to a definition by the Nordic Council of Ministers (1990), nature interpretation is to mediate knowledge about and evoke feelings for nature and the cultural landscape.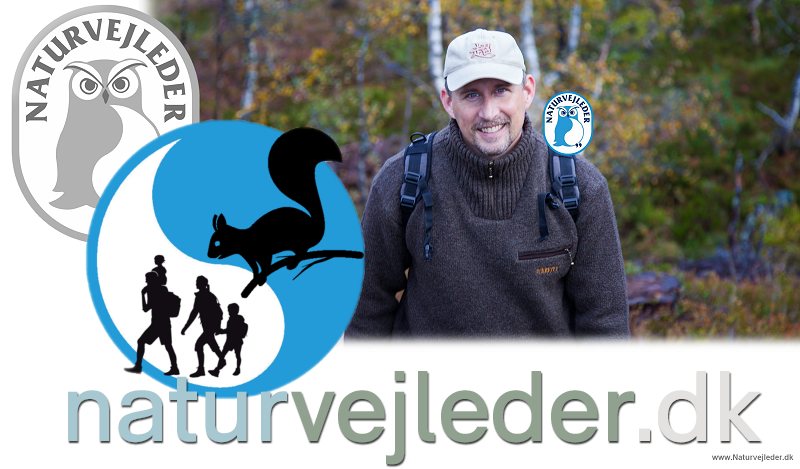 Visit NaturVejleder.dk