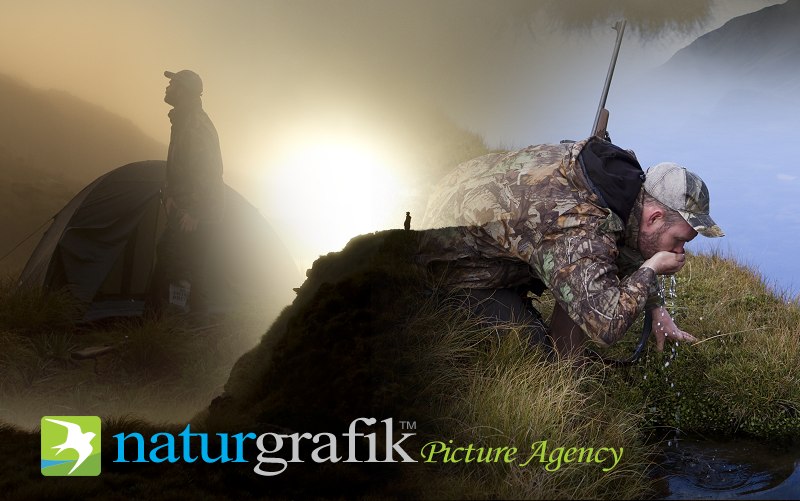 NaturGrafik is a former Stock Image Agency specialized in nature and outdoor images. Today an important part of VisitNature Publishing – and one of the main suppliers of images and illustrations to our online businesses. NaturGrafik started back in 2001 where the first few images were published on a website.
Passion is the key! We love being outdoors among wildlife. We love to explore the elements of nature and discover the beauty around us.
Photographing wildlife in its natural habitats is about watching, listening, feeling and learning. It is also about storytelling. A visual storytelling helping us to understand and appreciate the beauty of Nature's wild wonders.
Besides our inn-house websites, we proudly provide magazines, editors and webmasters an affordable solution to display the wonders of Scandinavian nature and outdoor life.
High Ethical standards
Our photographers are committed to maintain the highest ethical standards in their behavior in the field. We believe in respectful and professional behavior toward our subjects and place the welfare of our subjects above all else. We always try to minimize our impact on the landscape by leaving no trace but footprints.
Conservation Photography
In order to benefit nature we are annually giving donations to conservation purposes. This is only possible as long as we are able to sell our images.
Our images are today being used in several European countries, USA and Australia.